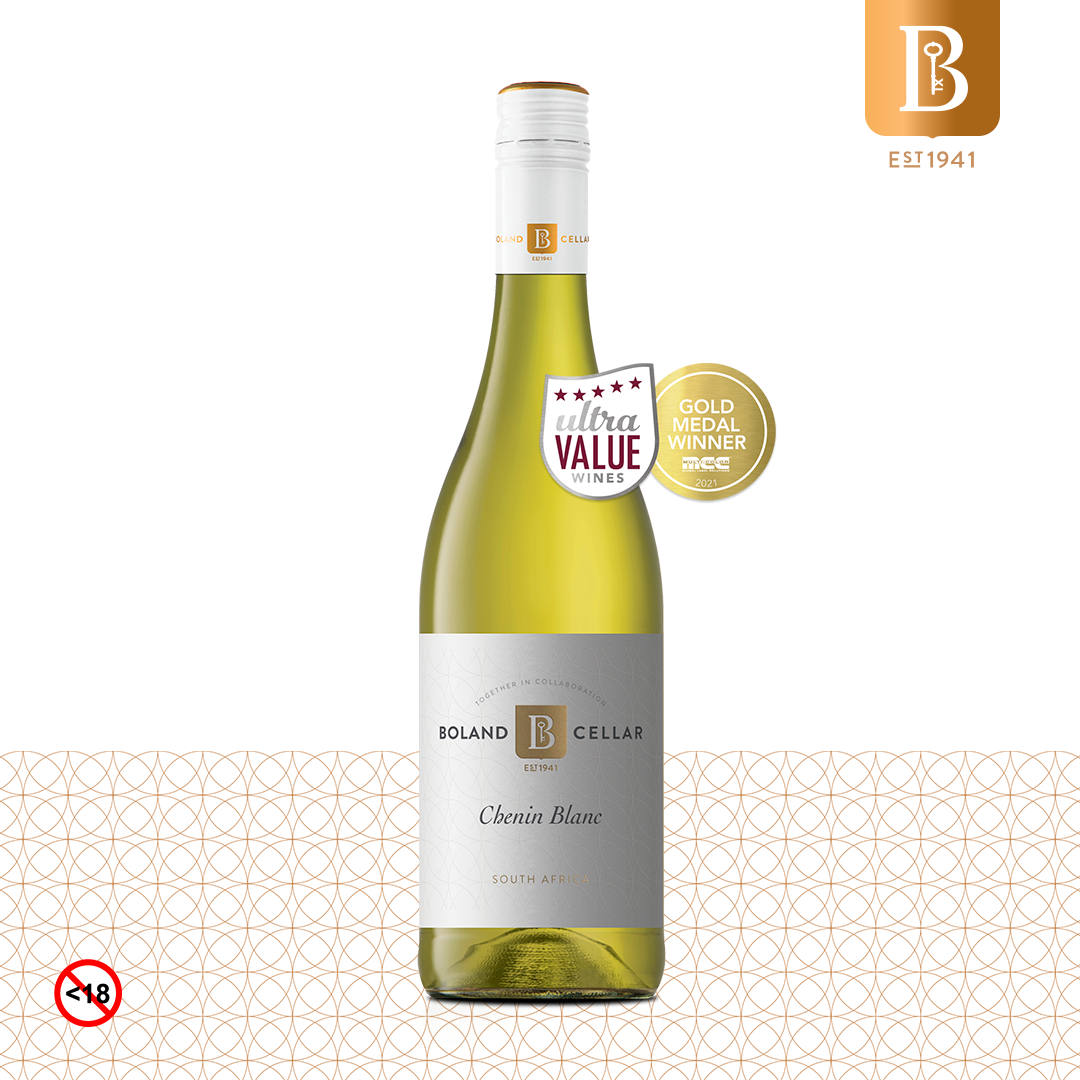 6 WINS at Ultra Value Wine Challenge 2020
Bernard Smuts, Cellar Master: "I am delighted and humbled with the Boland Cellar's team consistent performance over the whole range and cultivar spectrum receiving six awards at the Ultra Value Wine Challenge 2020 including four gold medals and two silver medals."
Gold medals:
Cappupino Ccinotage 2020
Cellar Classic Selection Merlot 2019
Classic Selection Chenin Blanc 2020
Cellar Selection Chenin Blanc/Sauvignon Blanc 2020
Silver medals:
Classic Selection Sauvignon Blanc 2020
Cellar Selection Cabernet Sauvignon/Shiraz 2020

The spirit of collaboration at Boland Cellar is the key to our success and a big thank you to the Ultra Value team for being part of this. This unique competition identifies the very best wine buys that sell for under R130 per bottle.
Get our winning wines online.
#bolandcellarwine #ultravaluewinechallenge2020